How Document Management Ensures Regulatory Compliance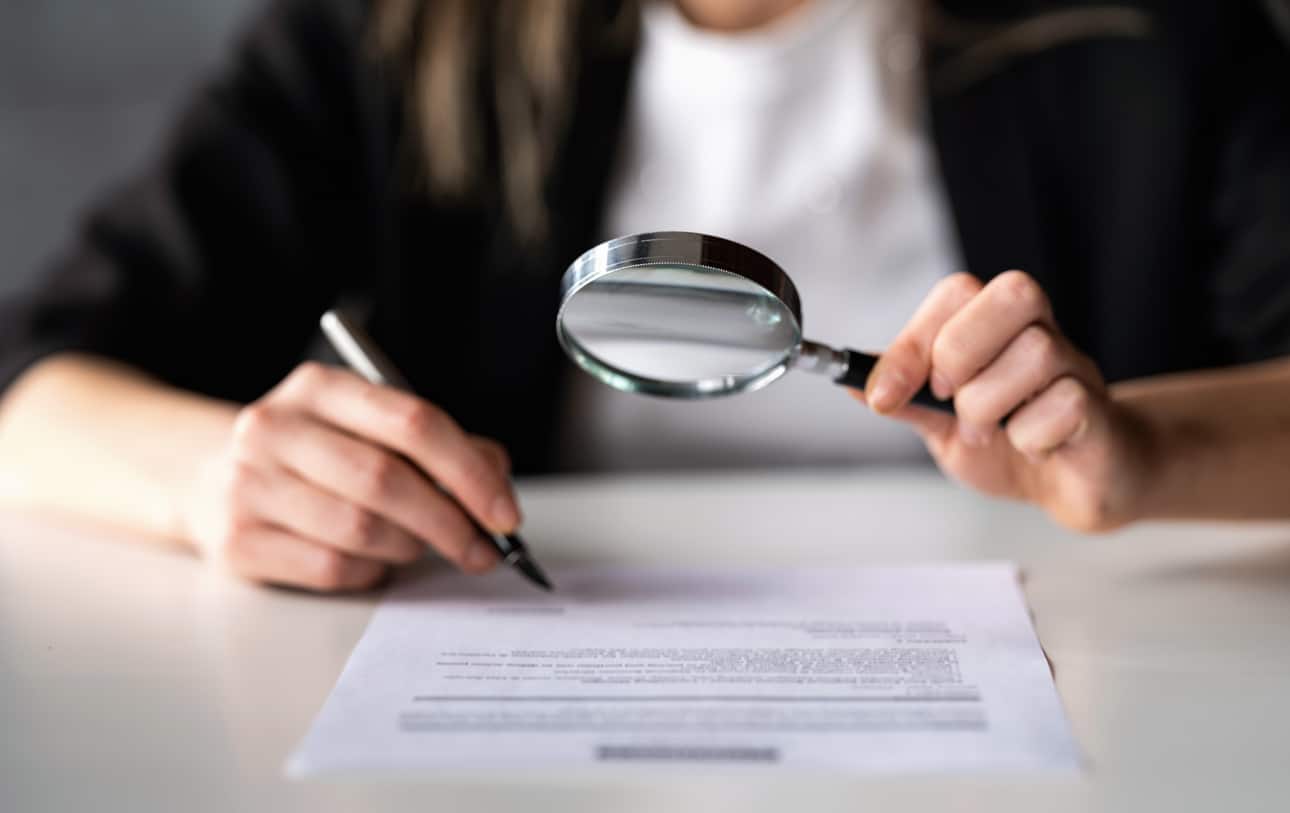 In June this year, representatives introduced the American Data Privacy and Protection Act (ADPPA) into Congress, signaling the beginning of a long-anticipated overhaul of Federal data privacy protections. While evolving compliance obligations have been a part of the business landscape for industries such as finance and healthcare for more than a decade now, businesses in less regulated sectors may find themselves less familiar with the potential challenges of compliance documents.
In this guide, you'll learn what regulatory compliance is and how document management systems can help organizations meet their regulatory requirements.
Key Takeaways:

Businesses in all industries should expect increased regulatory obligations shortly.
Regulatory compliance is adherence to all laws and regulations that apply to your business operations.
Document management in an integrated software platform can help your organization meet and maintain regulatory compliance.
What Is Regulatory Compliance?
In business, regulatory compliance refers to the practices and standards necessary for adherence to applicable laws, regulations, parameters, and guidelines. In most cases, failure to maintain regulatory compliance may result in legal consequences such as fines and loss or suspension of licensing credentials. Applicable regulatory controls vary widely by industry and country.
Common examples of compliance regulations include:
Health Insurance Portability and Accountability Act (HIPAA)
Health Information Technology for Economic and Clinical Health (HITECH) Act
Payment Card Industry Data Security Standard (PCI DSS)
Federal Information Security Management Act (FISMA)
Dodd-Frank Wall Street Reform and Consumer Protection Act (abbreviated Dodd-Frank)
Sarbanes Oxley Act (SOX)
The EU's General Data Protection Regulation (GDPR)
California Consumer Privacy Act (CCPA)
While certain industries such as healthcare and finance operate under more stringent controls, businesses in all sectors capture and store personally identifiable information (PII) from their customers through payment data, contact information, and identity credentials. U.S. law currently does not include any universally applicable, comprehensive consumer data privacy protection like the EU's GDPR. Nevertheless, recent warnings from the Federal Trade Commission (FTC) and the Cybersecurity and Infrastructure Security Agency (CISA) suggest that the federal government intends to assume an expanded role in protecting private customer data.
Although the threat of legal consequences should suffice for businesses to make regulatory compliance a high priority, adhering to your industry's best-recommended practices can also involve some carrot as well as stick. For example, obtaining voluntary credentials such as the American Institute of CPA's service organization controls (SOC) can help you market your business as a transparent and trustworthy handler of private information.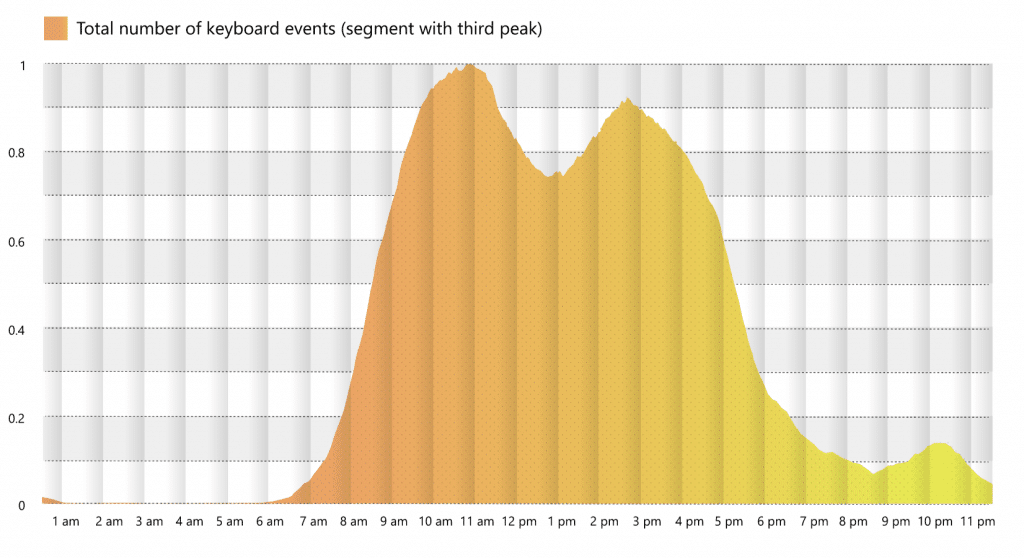 As the number of applicable regulations – mandated or voluntary – tends only to grow over time, compliance management has become a critical role in many businesses and organizations. For some, managing and monitoring compliance obligations require dedicated, full-time positions such as compliance officers and managers. Setting these teams – and the whole of your company – up for success involves giving them the right tools to work with.
4 Ways Document Management Helps Ensure Regulatory Compliance
In an evolving landscape of complex compliance regulations, establishing a comprehensive document management system (DMS) – based in a capable DMS software platform – can significantly mitigate the risks of compliance errors and help your teams maintain high compliance standards. Here are four ways you can use document management to ensure regulatory compliance.
1. Reduce the Risk of Data Breaches
Recent studies have found that insider human activity – either accidentally or with malicious intent – now accounts for 88% of organization data breaches. Controlling the risk of data breaches or exposure within your organization primarily depends on two practices you can enable with DMS software.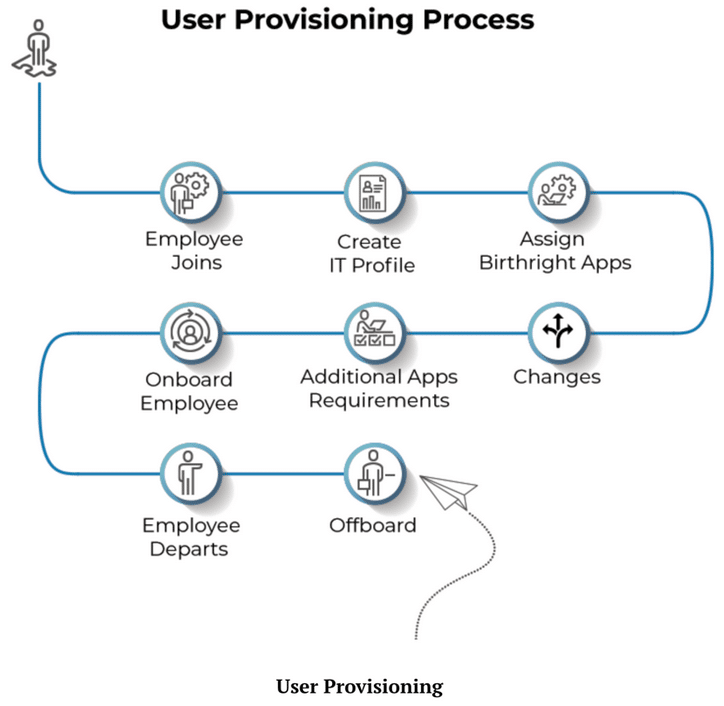 Advanced User Provisioning: Organizations manage account creation and privileges through the process of user provisioning. User provisioning assigns user accounts different tiers of access privileges and can also set temporary privileges for temporary accounts. Granting access to sensitive documents based on the principle of least privilege drastically reduces the risk of insider breaches.
Document Storage in a Single, Secure Repository: Storing and transmitting sensitive documents and other digital assets in employee email accounts, take-home or remote devices, and other unsecured networks increase the risk of unwanted exposure. Requiring employees to store and exchange all compliance-regulated documents through a secure repository with end-to-end encryption for uploading and downloading eliminates most unnecessary document security vulnerabilities.
2. Automate Record Retention Schedules
In certain regulatory contexts – commonly in healthcare and finance – companies may have record retention obligations, either to delete records after a specified period or retain them in perpetuity for potential auditing purposes. Managing retention schedules manually – particularly when employees keep relevant documents in scattered locations – increases the chances that someone will persist temporary information or lose or delete permanent records. In a centralized DMS platform, you can set automated retention schedules for documents entering your system.
3. Reduce Data Collection Errors
Gathering information for regulated documents through mismatched ad hoc processes, including hard copies, email attachments, and files scattered across unintegrated systems, compounds opportunities for errors to enter your files. Without fixed verification steps, human data entry has an average error rate of around 4%. In today's typical enterprise environment, employees toggle between approximately 35 different work-related applications to collect information.
A unified DMS platform can help you eliminate avoidable error points in creating and handling compliance documents. You can create comprehensive validations for all compliance-affected documents that prevent incomplete field submissions and catch customizable ranges of improperly formatted data.
4. Digital Signatures
While digital signature adoption has grown rapidly in recent years due to the convenience and reduced downtime it enables, digital signatures also enhance document security. Because digital signatures require third-party issued keys to complete the public key infrastructure (PKI), both the signing and the issuing parties have a permanent means to authenticate digitally signed documents at any point in the future. Incorporating digital signatures into your document management processes gives you the highest degree of security against unlawful alteration of your organization's compliance documents and significantly facilitates any applicable audit processes you may face.
Shorten Your Path to Document Organization with FileCenter
Powerful solutions don't need to be complex to implement. FileCenter's fully-featured document management platform gives your organization a single, configurable repository – modeled as an electronic filing cabinet – where you can manage documents of all types, from scanned hard copies to files shared through popular cloud services such as Google Drive and DropBox.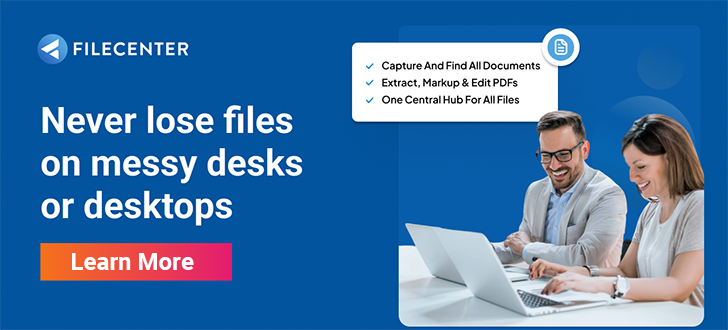 To download a free trial, visit FileCenter today.