A PaperPort Alternative, At Last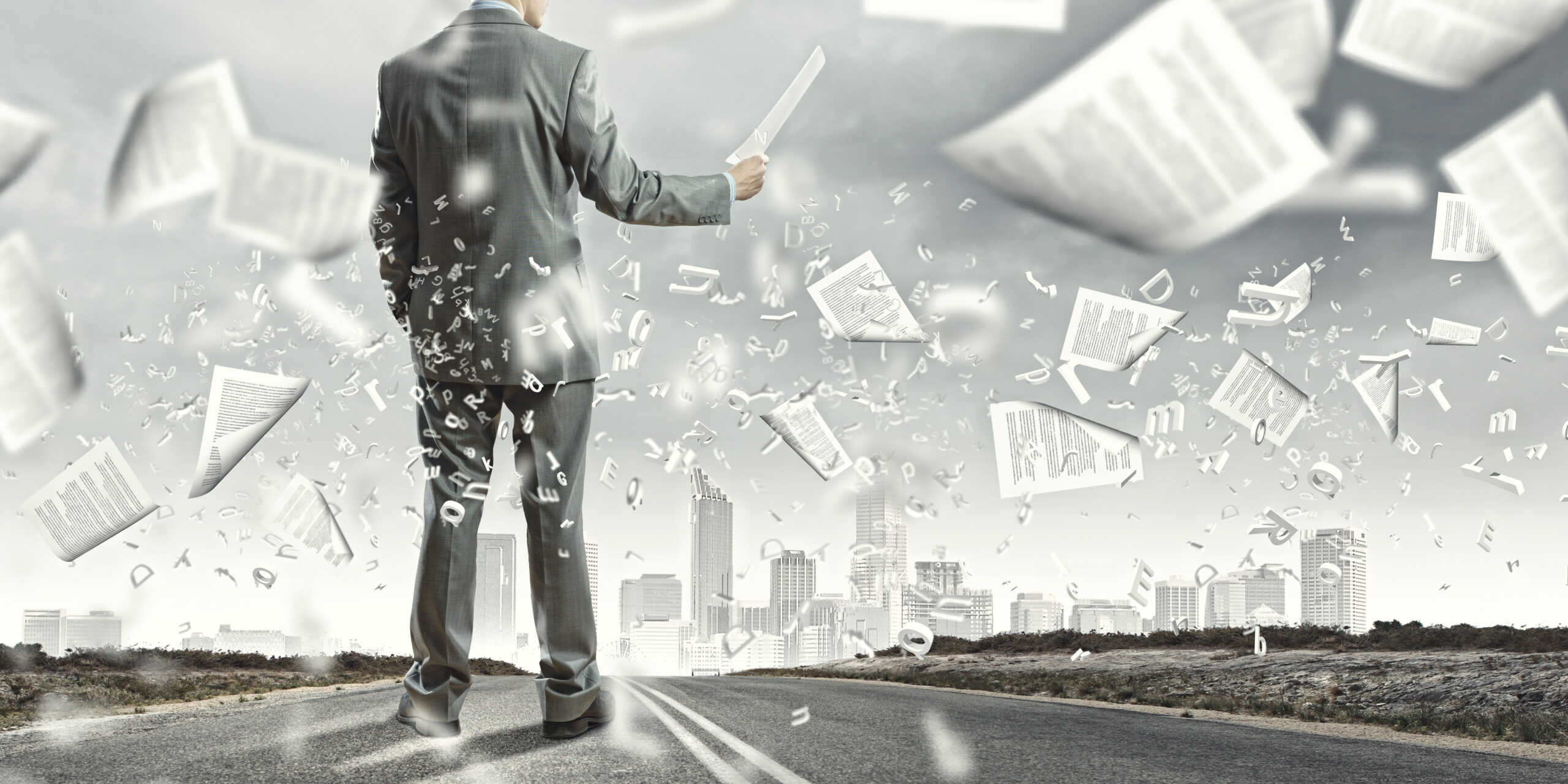 Mention PaperPort and you'll hear a lot of opinions. Some users love it, some try hard to love it, and some have just given up. Years ago, PaperPort introduced the world to easy scanning and PDF manipulation. And for years, there's been no competition.
FileCenter saw a need — a need for the best document management software for small businesses, a streamlined scanning, PDF, and file management system built specifically around the workflow of a professional office. And yes, a system that could fulfill the paperless office dream better than PaperPort.
Born in the Trenches
FileCenter was born in the trenches. The original design came from lawyers who know the thinking and workflow of a professional office, how a professional office struggles to organize paper and share tens of thousands of electronic files.

Since that first version, FileCenter has actively gathered feedback from its fans and its detractors. Some of FileCenter's most effective features came from everyday users who saw a better way to work — a new feature or simple refinement that would drastically improve their workflow.
The Features You Love
PaperPort did many things right. FileCenter saw the good and improved on it:
A Whole Array of Features Waiting to Be Discovered
Then we went a step further and found out what users wanted and needed to work efficiently. Look under the surface of FileCenter and you'll discover a whole world of features developed around a productive professional practice: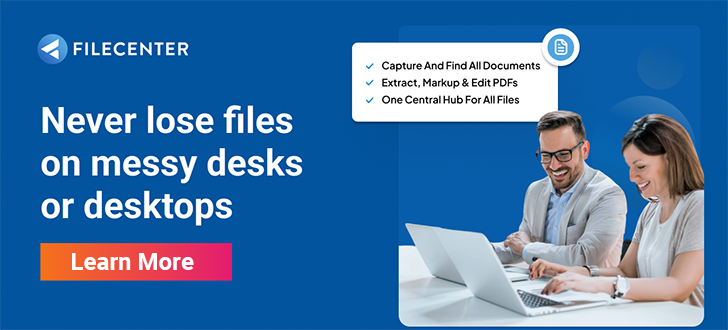 Easy scanning to Word, e-mail, or straight to file
More intuitive file management with electronic file cabinets
Outlook file and e-mail management
Easier network sharing and administration
File naming rules
Reusable folder layouts
Automatic document separation and routing
File preview for almost every document type
Flexible scanning and OCR profiles
Ability to e-mail files as PDFs … without converting them
PaperPort Alternative
Thousands of users looking for a PaperPort alternative are discovering FileCenter. Try FileCenter free for 30 days and discover why many offices are calling FileCenter the next generation of paperless office software.