9 Must-Have Features of Legal Document Management Software
For highly-trained professionals such as lawyers and the employees of legal offices, preparing and managing documents account for more than half of time on the clock. About 90% of lawyers report experiencing significant difficulties in locating filed contracts and 40% report that their offices lack a defined process for contract filing. For many offices, the solution to these challenges involves implementing legal document management software to streamline and automate time-consuming document processes.
With a nearly saturated market of document management software to choose from, law offices should understand the specific pain-points legal software can address. In this guide, you'll learn what legal document management software is and what features you should look for in any platform.
Key Takeaways:

Document management software helps offices store, track, and control documents in their archives.
Legal offices traffic in high volumes of paper and digital documents and need to maintain high standards of searchability and privacy controls for large archives.
Document management software with enhanced features for legal offices can help manage the unique challenges of legal documentation.
What is Legal Document Management Software?
Document management is a subset of digital asset management dealing specifically with documents and text files. A document management system is a software platform that stores, tracks, and controls electronic documents and scanned paper documents. Most systems build upon an electronic filing cabinet baseline functionality.
Common additional capabilities include:
Version Control
Internal Search
History Tracking
Logs for User Activity
Records Dispositions
In most organizations, document management is an integral part of enterprise content and records management.
Legal document management software has these functionalities plus additional features to accommodate industry-specific legal needs. In most cases, document management fits the needs of law offices involved in managing large volumes of mixed paper and digital documents in a variety of formats and maintaining a highly searchable filing system with critical privacy controls.
5 Essential Features for Legal Document Management Software
Law firms have many options for legal document management software. Here's a list of nine essential features you should look for in any platform you choose.
1. Document Storage
Your legal software should work with the storage architecture you already use, whether on local servers or in the cloud. At the administrative level, you should be able to set custom rules for migrating files between servers and for records dispositions for sensitive information. In cloud storage scenarios, law firms should be aware of the cloud host's service level agreement (SLA) regarding uptime and security standards.
2. Automated Scanning and Indexing
Most law firms still handle large volumes of paper documents. To manage the information in these documents efficiently, legal offices need an automated scanning and indexing solution. Legal document software should include automatic PDF conversion and network-level monitoring for all connected devices.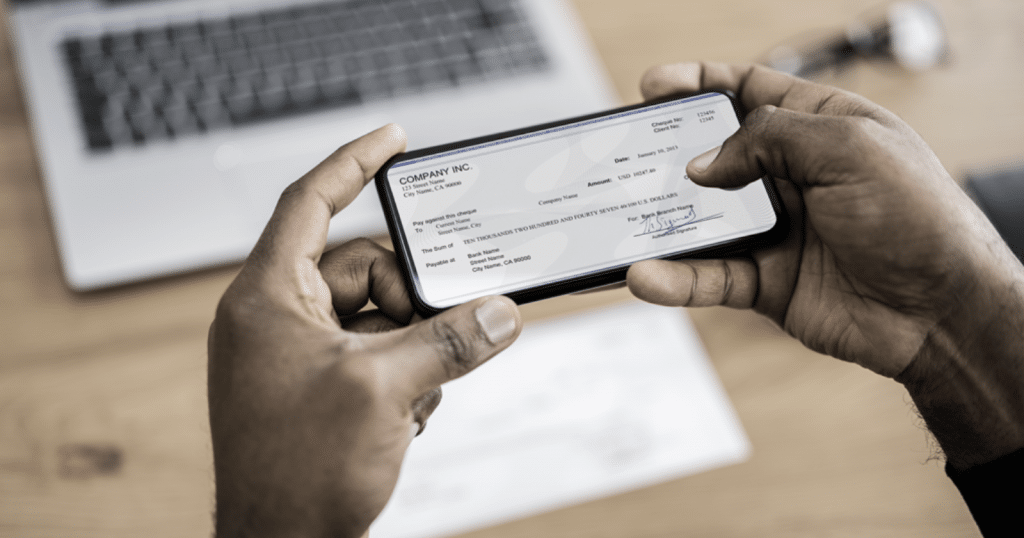 Optical character recognition (OCR) technology can interpret incoming text files for custom naming and indexing functions, eliminating the need for manual naming and reducing the risk of incorrect filing. In addition to PDF conversion, OCR software should also be able to convert scanned text to machine-readable formats such as searchable PDF.
3. Multiple Software Integration
Your office and clients almost certainly already use a custom suite of software for writing documents, file sharing, accounting, and communication. Any document management system you implement should work seamlessly with the applications you already use. Toggling multiple applications to locate information scattered across partitioned systems can easily become a time-sink in data-driven professions such as law practice. Having access to all your documents in one place allows your team to work efficiently and without interruption.
4. Sane Organization
Legal documents naturally fall into highly structured storage systems. Whether you deal with estate planning, litigation, or transactions, your documents fall into an easy, organizational hierarchy, starting with the case or client at the top and cascading down through a predictable folder layout.
Your document management system should provide templates for all of your common folder layouts, so that taking on a new client or case becomes a one-click affair, with you organizational structure getting set up for you. Additionally, file naming should be rule-based, not left up to the whims of whoever is filing the document.
Most document management systems take a "blob" approach to storing documents: everything gets thrown together in one massive pool. To retrieve a specific document, you have to know the keywords that were assigned to the document when it was stored. Without the right keywords, the document is lost in the void.
That kind of organization is counterintuitive to our minds that naturally link things together. Your best organization system will present you with easy, organized containers for your clients and cases. Finding a document is a quick matter of drilling into the predictable organization model. On the rare occasion when this doesn't take you straight to the document you're looking for, full-content search is there as a safety net.
5. Native PDF Support
PDF has become the de-facto standard of legal practice, whether you're filing documents with the court or exchanging documents with a client. As a result, PDF should not be an afterthought but rather part of the very fabric of your legal document management system. You should be able to convert documents to and from PDF at the click of a button, combine PDF documents with drag and drop, email any kind of document as a PDF, and manipulate PDFs in an integrated, full-fledged PDF editor. 
Scanning, PDF Management, and Search Capabilities for Legal Offices with FileCenter
FileCenter has years of experience providing firms and private attorneys with legal document solutions. Out of the box, FileCenter integrates with the software you already use, giving you effective organizational solutions without downtime due to steep retraining curves for your employees.
To learn more and discover why attorneys prefer FileCenter, download a free trial today.