Essential HR Documents, Workflows, and HR Document Templates Every Team Needs
Businesses can incur major liabilities when documents go missing in the HR office. HR Documents are the backbone of the procedures that govern everything from onboarding an employee to entering into agreements with new business partners. Teams need to have HR document templates available, organized, and accessible to help streamline the inner workings in today's challenging business landscape.
With work from home (WFH) policies and freelance workers becoming more common in businesses, the need to maintain all your HR documentation and ensure everyone is playing from the same playbook remains a challenge.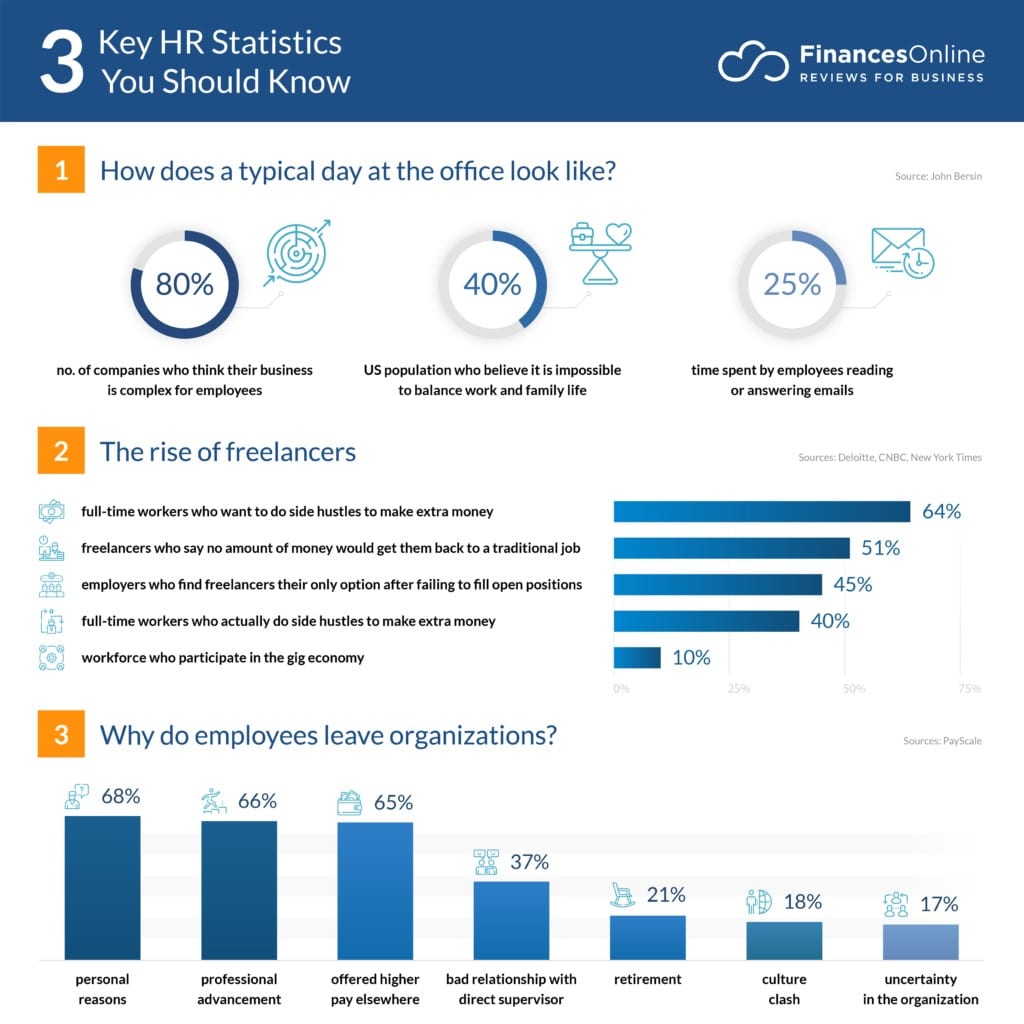 Having the right HR documents in place is only the first step to streamlining your operations. You'll also need quick access to these records to resolve disputes, establish performance metrics for different roles, or renegotiate terms with a specific resource.

By optimizing your HR documents, workflows, and templates, you'll be able to scale your business when needed and avoid additional costs eating away at your bottom line. Read on to see what HR documents, workflows, templates, and storage solutions you should have in your company.
Key Takeaways:
Managing HR Documents, workflows, and having the right templates in place can reduce the liabilities and streamline operations in your organization
With less time spent looking for documents and onboarding resources, your teams can be productive even working from home or using freelancers
Some HR documents are critical when you need to demonstrate compliance with employment regulations, industry standards, and building codes
If you want to start your path to automation and digital transformation, establishing HR document management is the first step in your journey
Critical HR Documents, Workflows, and HR Document Templates
Document management is a critical business function. Each document is a container that provides information to the reader or demonstrates compliance with company policies, procedures, and industry-specific regulations. The most critical HR documents are those that show you comply with employment laws and any applicable safety codes pertaining to your operations.
These documents may include:
Employee contracts and agreements
Training records and induction registers
Signed declarations that employees know your evacuation plans
Approved leave requests and any other documents that indemnify the company
In the past, keeping all these documents organized and easily accessible was a nightmare for professionals without an HR workflow in place. Today the use of document management software, PDF editors, and cloud storage systems, including guided workflows and document intake portals, can drastically improve your day-to-day operational efficiency. 
Below we cover some of the additional HR document templates and workflows you need to keep your business operating at peak efficiency.
1. Employee Onboarding Checklist
Bringing a new employee on board requires a lot of forms and documents before the person can start working. An employee onboarding checklist that includes all statutory documents, forms, and disclosures required by your company and regulatory environment should be one of your highest priorities. This prevents critical documents from falling through the gaps and exposing the company to legal liabilities due to noncompliance.
The major documents you should include in your onboarding checklist are:
Employment eligibility verification – Called an I-9, this form verifies that a prospective employee can work legally in the U.S.
Federal income tax withholding – A W-4 form lists the amount of federal income tax you need to withhold from an employee's salary for tax purposes
Request for taxpayer identification number and certification – Independent contractors need to provide you with a W-9 form that you'll need to file your company's IRS paperwork
There will also be internal documents relating to your company's policies, such as leave protocols, requesting access credentials to business systems, a copy of the corporate mission or vision statement, company handbooks, and the process you use to conduct performance reviews.
Ideally, your employee onboarding checklist will be part of your onboarding planning, including conducting check-ins at set intervals, orientation planning, and formally welcoming the new resource to the company.
You can find templates and recommendations for employee onboarding checklists here.
2. Employee Management Files and HR Records
The longer an employee stays at an organization, the more records, and files you'll need to manage. History about personal medical information, compensation terms, performance appraisals, and training records all add up. You'll want to organize these documents in structured folders using a document management system that makes it easy to retrieve and secure each record at all times.
You'll need to keep all personal health records confidential and never disclose protected employee information. By organizing your employee management files according to set naming conventions and classifications, you can still quickly retrieve specific documents without navigating endlessly through cloud storage folders.
Using an HR document management system to structure your information allows you to:
Create file naming conventions and rules that automatically file your documents
Use optical character recognition (OCR) to scan PDFs and quickly recreate digital forms for paper documents
Create forms and integrate the system with your existing business applications
Finally, the system should be easy to learn and use while giving you the required freedom to execute your HR processes the way you want. Once you have a document management system in place, you can start looking at automation to leverage more technology in your daily operations and generate insightful HR metrics as your business scales.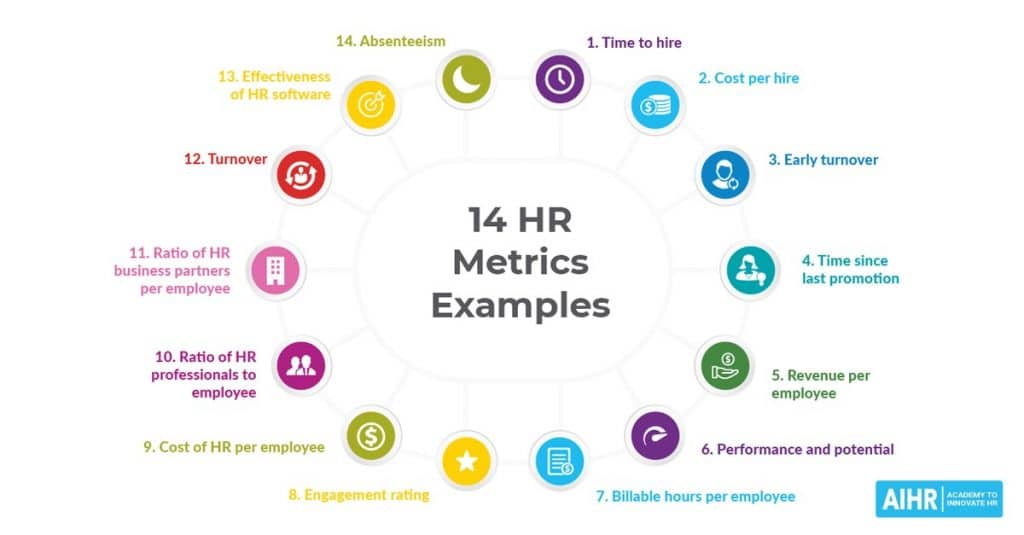 3. Business Process Documents and Resources
HR teams are getting involved in more than just the talent acquisition functions of the company. These resources now actively participate and provide input into performance reviews, data collection, information security, and process optimization within organizations. The data that drives better business decisions remains in the documents that HR teams deal with every day.
When you empower your HR team with a document management system like FileCenter, you can ensure you collect, analyze, and understand your company's challenges and identify where you can make strategic changes.
Organize and Structure Your HR Documents with FileCenter
Whenever you evaluate new technologies for improved business practices, you need to consider ease of use, possible integrations, and costs. FileCenter gives you the power you need to organize, structure, secure, and cost-effectively digitalize your HR documents. You can integrate the solutions with your current business systems and easily scale your operations as you grow.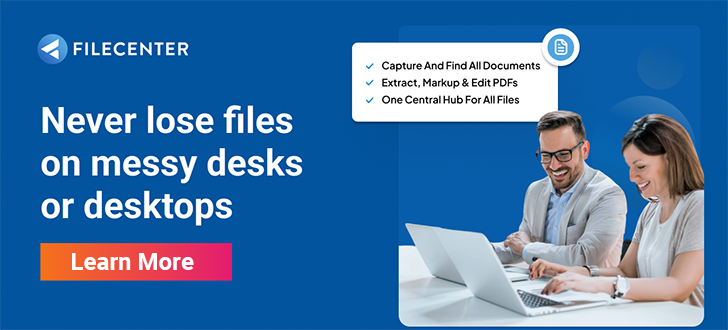 You can see how easy it is to manage your HR documents and templates by downloading a free trial or scheduling a demo today.