Join the Paperless Software Revolution
Paperless software works by improving a variety of different business processes and software applications. It has the ability to manage documents, overall workflow, imaging and content that is contained throughout any organization. Paperless software will provide a paperless office by organizing and reducing unwanted clutter.
Why Opt for a Paperless Software Approach?
Have you ever wished for your files to be much easier to search electronically? Have you ever wanted to keep your data forever? You can achieve all this and more with paperless software. The program will replace your current file cabinet and any disorganization that you may have in the workspace.
Because of the different benefits, many offices are now turning to paperless software in order to help save the environment and become more "green" friendly. This type of software will diminish paper documents such as bank statements, news and entertainment, or any type of legal documents that accumulate over time. Both paper and ink will be saved with this software, which is available for both Windows and Mac operating systems. It will hold all of your documents in one single location.

Paperless software can also help save the time and the energy that is required to use and provide smooth transactions. Now you can simply transfer any old files on your computer and automatically scan them into different categories and subcategories.
Optical Character Recognition
One of the great benefits of this type of software is that you can use OCR (Optical Character Recognition) to search the full text of any file. Additionally, tags can be added to each file to make it easier to locate certain files throughout the entire system.
Quite possibly, the best part is that paperless software is completely compatible with all of your files and programs, while also supporting the virtual cloud. Some paperless software offers a scanner, hardware and software and works seamlessly in separating and organizing important documents. Paperless software also allows people to enable electronic signatures for important documents that can be used in any small business or office.
Perfect for Both Business and Personal Applications
Adding to its many different benefits, paperless software is very easy to install and easy to use. It helps home and professional users with many technical duties and offers the opportunity to minimize natural resources and help the environment. This specialized type of software adds convenience and security to any document system and can fully digitize business procedures. Paperless software will extract text from any old documents with excellent accuracy.
Additionally, the software has a spell checker with the quick ability to fix words and grammar. If you want to make all those piles of paper in your work space disappear, then join the rest of the business world and get paperless software. Documents such as receipts, bills and images will be safely kept in their own electronic folders for safekeeping. Everything will go on a hard drive and will always be accessible.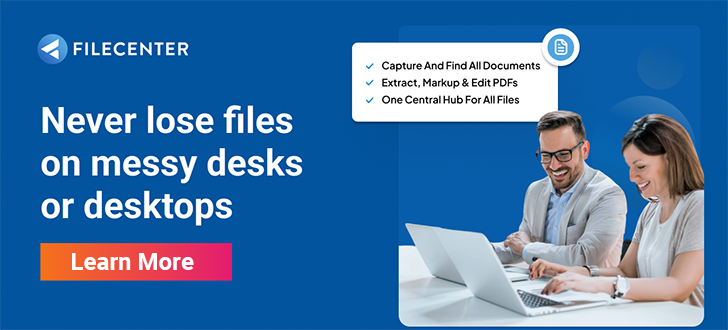 If you are hoping for a clutter free desk and a more open space to work with, go paperless with scanned document management software. You won't regret it and will be very happy that you made the switch.