Affiliate Program with FileCenter Paperless Solutions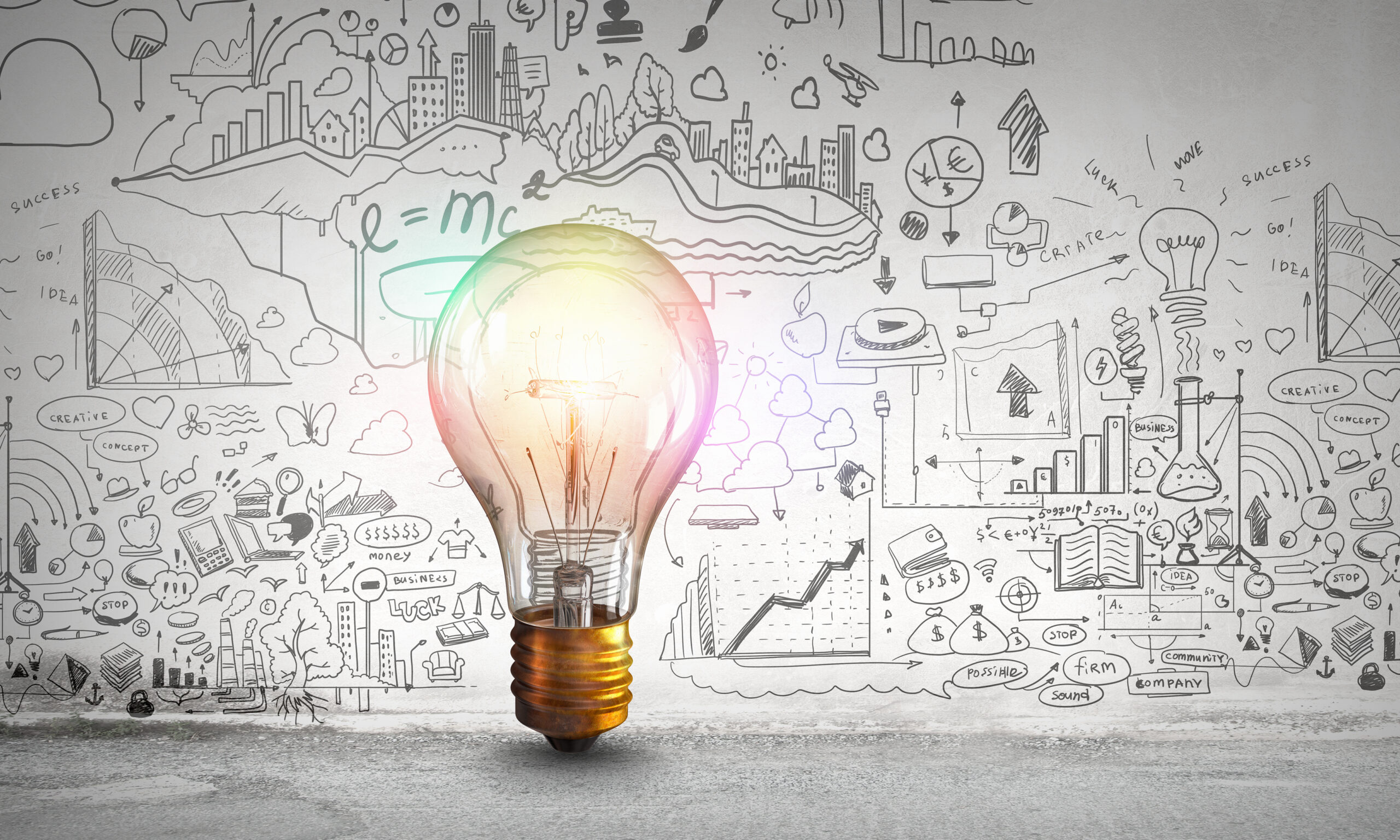 If there is anything that is constant, it is change in technology. Your customer's depend on you to provide them with the proper solutions to benefit their business. By offering the FileCenter Paperless products and services through a network of business professionals and qualified technology consultants we are fully committed to providing leading solutions to help consumers and businesses become more efficient and effective.
How Does It Work?
Earn Commission
As an affiliate for FileCenter Paperless products, you earn with every qualifying sale your company refers. Commissions start at 20% and can go as high as 40% for each qualifying sale.
Fast and Easy
FileCenter will provide you with all the needed tools necessary to make money with the FileCenter affiliate program. We provide you with a specific affiliate code to register and track your referrals and sales.

How it Works
To become an affiliate of our FileCenter Paperless products, simply request an affiliate application, fill it out and submit the form. We have two levels of entry for our affiliate program; Reseller/Referral Agent and the VAR level. Choose the one where you feel your company fits best.
Support and Training
If you are a reseller/referral agent, you will be assigned a dedicated affiliate manager to obtain all the support and training you need. You will also receive access to the online training videos. If you have chosen to become a Value Added Reseller (VAR), you will receive all that our resellers/referral agents receive, along with access to our knowledge base of information and access to our Support Team. We will also train you on implementing and configuring the software to fit your customers' needs.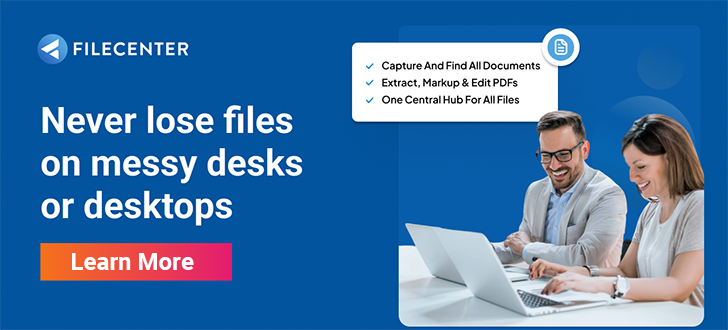 Learn More
To learn more about our Affiliate Program, register to attend one of our webinars.